UPDATE: We will be INDOORS at our rain location tonight! Please join us at the Relevant Church at 100 W South St, Corry, PA 16407! Music begins at 7 PM!
This Thursday we feature returning local husband and wife duo Slim and Red to the City Park! Familiar songs spanning multiple decades will encourage concert-goers to tap their toes and sing along. Corry Radio 98.9 noted that one of Slim and Red's original songs, Lightbulbs Die, was the number ten most requested song last year! According to the band's Facebook page, this pair has been "together since 1998; we grew our Love into music in 2011." With love and positivity, they remind listeners of an important message: "Remember, we are all here to change the world."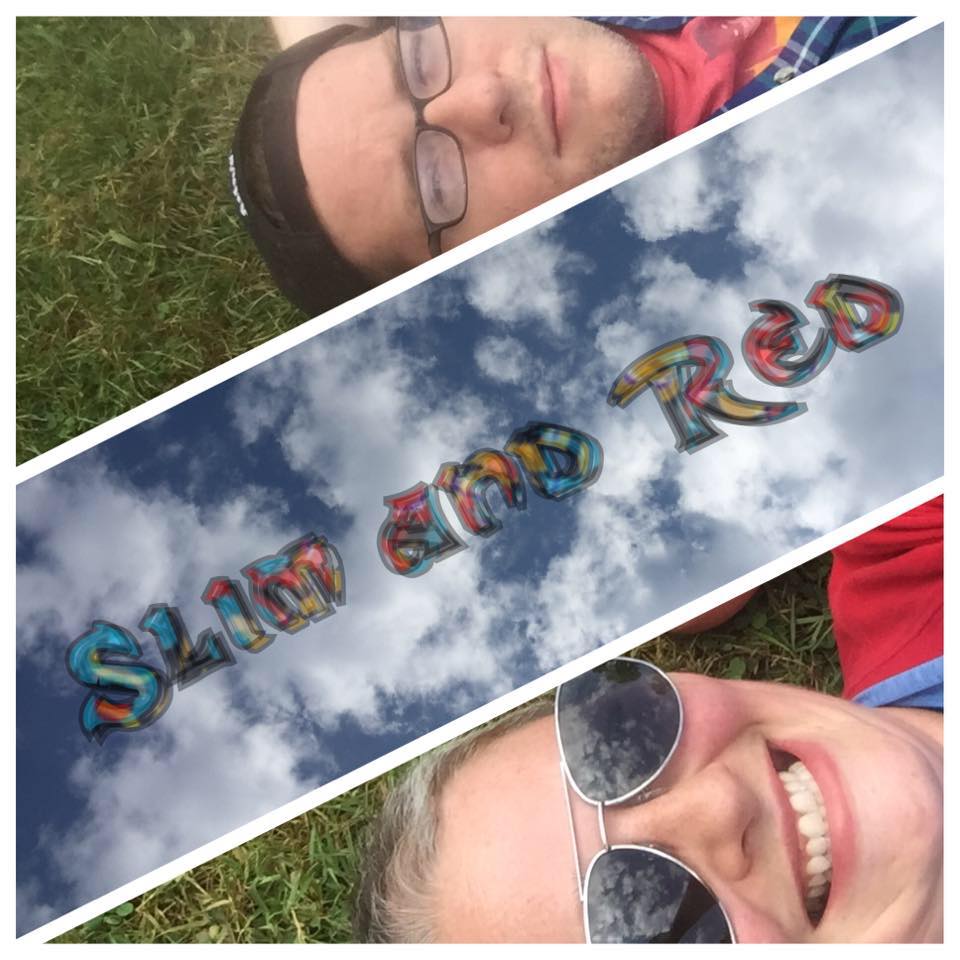 Thursday in the Park would not be possible without the generosity and support of the Corry Community Foundation and Erie Arts & Culture.