UPDATE: We will be INDOORS at our rain location tonight! Please join us at the Relevant Church at 100 W South St, Corry, PA 16407! Music begins at 7 PM!
Local rockers Knuckle Down enter the gazebo this Thursday to showcase more up and coming talent right here in Corry. Well known for entertaining the bar scene as well as benefits and private parties, Knuckle Down plays an eclictic mix of classic and modern rock, and mixes a few original tunes in to boot.
They were also featured in regular rotation on Corry Radio 98.9 as their song Cloudy was the third most requested song last year! Their set this week will be appropriate for all ages, so bring out the family, bring along a bite, and enjoy another exciting hometown band!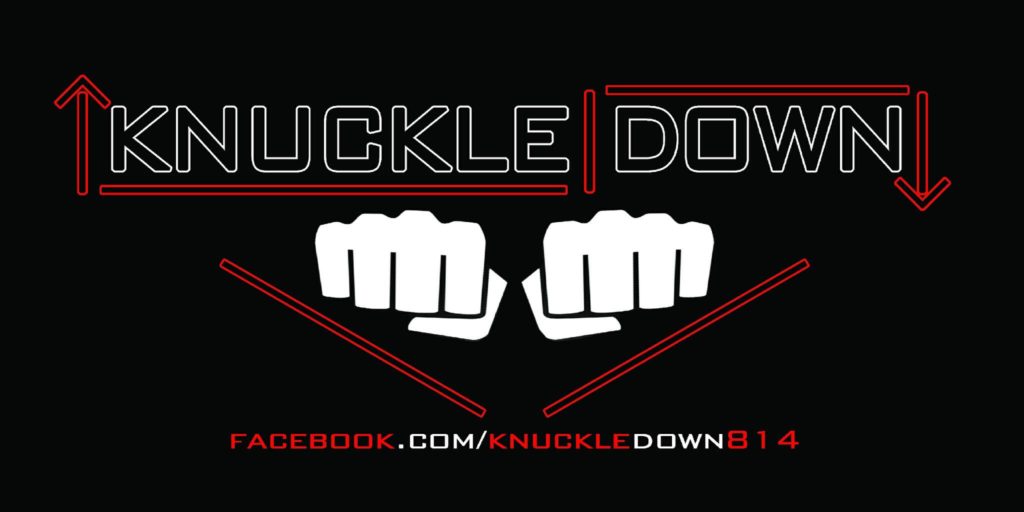 Thursday in the Park would not be possible without the generosity and support of the Corry Community Foundation and Erie Arts & Culture.