Beginning one week from today, "Locally Inspired," an art show hosted by the Corry Area Artists' Guild, will feature local artists and their artwork inspired by Corry and the surrounding area.
This event will happen at the Corry Hi-Ed, at 221 N. Center street.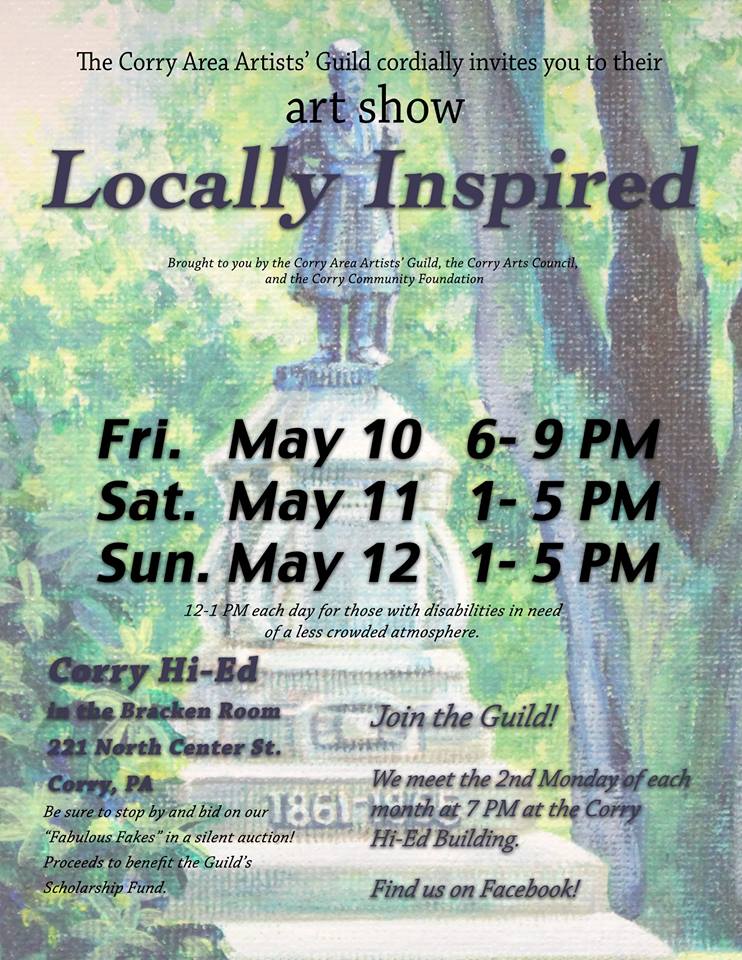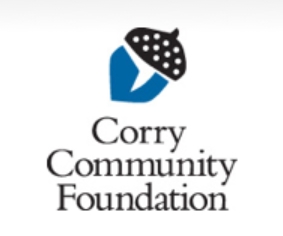 The show dates are: Friday, May 10th, 6-9 PM.
Saturday, May 11th and Sunday, May 12th, 1-5PM both days.

We will also be open 12-1PM each day for those with disabilities who may have difficulties navigating crowded areas.