It's time for a Thursday in the Park like no other! While there have been other posts discussing our plans for the Old Fashioned Fourth of July Festival, this independence day, even if you have no interest in any of the other activities going on, you can enjoy a full day of music at the park!
Beginning at 1PM, we'll be featuring Bill Beggs and The Dixie Doodlers.
From Dixieland to American Jazz, the Dixie Doodlers break into a progressive jazz ensemble which demonstrates their flexibility and versatility, and they'll be sure to set the stage for our Independence Day Celebration.
Then at 3PM, we welcome regional hit Kokomo Time Band! Specifically called out as many people's favorite act of the year last year, they'll bring surf rock styling to your ears along with many other golden oldies!
Finally at 6PM, last year's best attended performer, Happy Days will be here again! Gabriele Ross Giuffre and his wife Mary are here to play the classic Rock'n'Roll that you know and love, and put a true showman's touch to the whole experience!

This all day musical experience has been made possible with support from multiple granting organizations. We couldn't have done it without their help!
Thursday in the Park would not be possible without the generosity and support of the Corry Community Foundation and Erie Arts & Culture.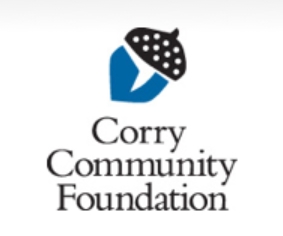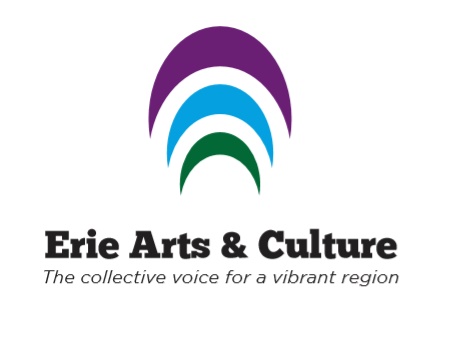 The Old Fashioned Fourth of July Festival was also sponsored in part by funds received via a grant from Erie County Gaming revenue Authority.