UPDATE: We will be INDOORS at our rain location tonight! Please join us at the Relevant Church at 100 W South St, Corry, PA 16407! Music begins at 7 PM!
On July 11th, regional vocalist Kevin Downey returns to Thursday in the Park's concert series. We are happy to invite our old crooner friend Kevin back, along with some of his friends. He says in his Facebook biography: "I want people to remember me as a talented musician, an innovative artist and a friendly human being that always did my best. Also, that I truly had fun doing it, others benefiting from my choice of color, notation, etc. I want to show people how beautiful I see life as, in time (music) or in space (art). All of this done with the help of family, friends, and mentors I meet along the journey. But, ultimately, I did it, I'm doing it, & I will continue to do it all my own unique way."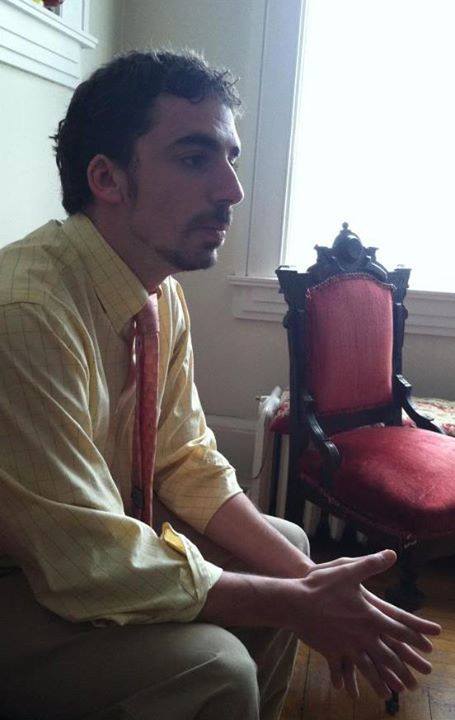 Thursday in the Park would not be possible without the generosity and support of the Corry Community Foundation and Erie Arts & Culture.